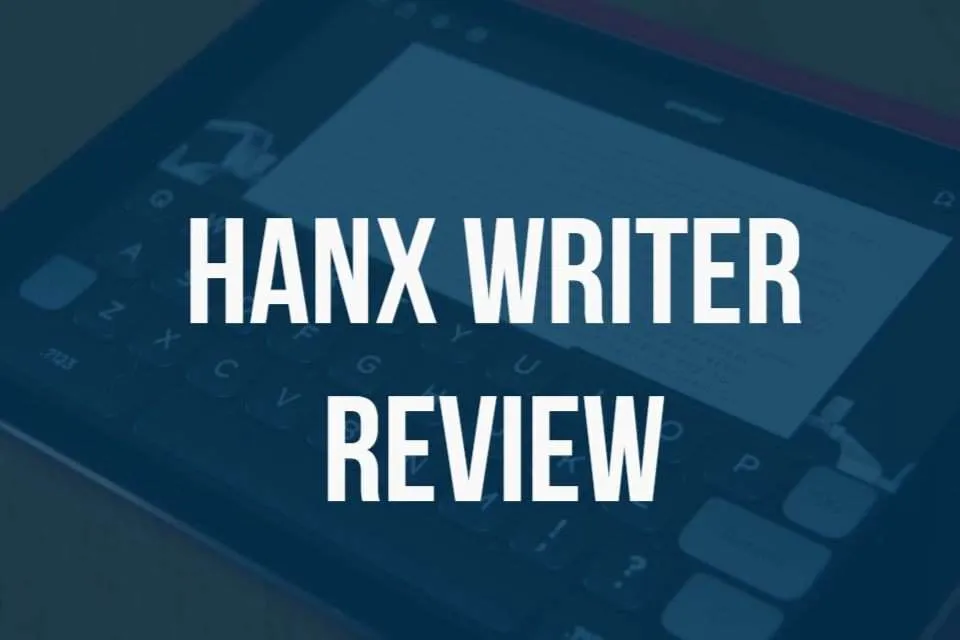 Installation Process
Hanx Writer is a free writing application designed for IOS users. Users can download install this from the app store.
Basic Features of Hanx Writer
Hanx Writer's interface is just like a typewriter. This functions also like a typewriter and can load pages too like in a normal typewriter when writing. You can place the cursor anywhere you need and do necessary adjustments.
You can easily create emails, notes, and other writing work on the go. This makes this application more useful and popular among users in many countries. Hanx Writer supports English, Chinese, French, German, Japanese, Korean and Spanish languages. This also makes this application popular among a larger crowd.
Special Features in Hanx Writer
Hanx Writer also provides a sound just like the traditional typewriter. This makes you feel that you are working with a typewriter and it creates an environment like that.
Formats Supported
Documents created with Hanx Writer can be emailed, shared, and even printed. The typewriter-like interface here also provides you with the opportunity to copy and paste the content to other sources as well.
So we hope that you have gained some of the basic information about Hanx Writer through this. This application was developed by a famous actor, Tom Hanks. So are you interested to find more information about freewriting software like this to make your writing life easier? Then simply visit here and grab yours.
MUST SEE
The technical and the information technology-based innovation of the current era has already turned...

Every marketer knows how important visuals are. An original and interesting poster can easily...

HelloFresh SE is a German traded on an open market meal unit organization situated...