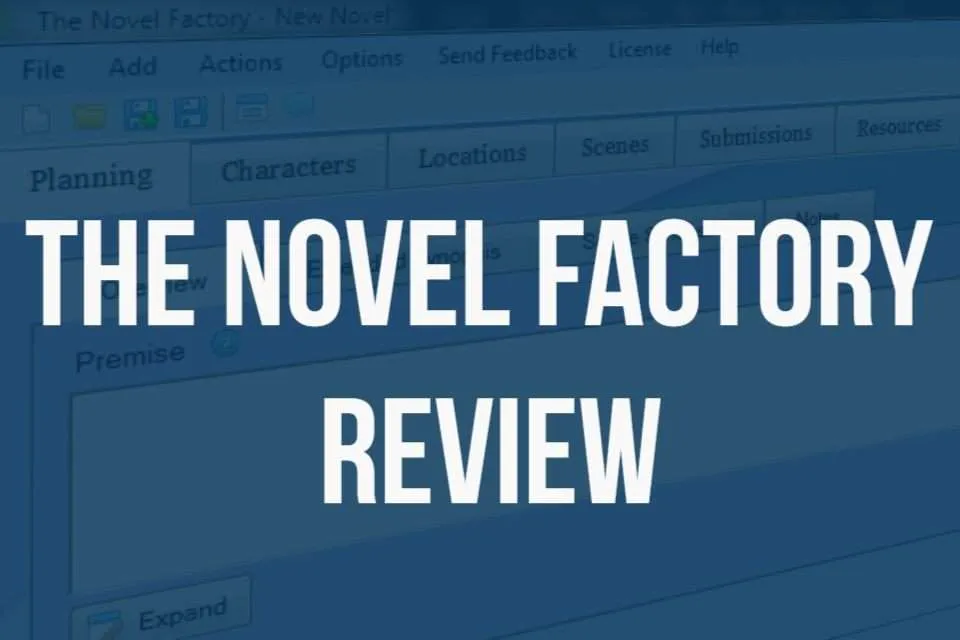 Installation Process
The Novel Factory (free trial) is a free book writing software. Users can download and install the free trial easily from the site.
Basic Features
Novel Factory provides the opportunity to use the software free for 30 days. So the users can enjoy the features of it during this time. This software helps you to increase your productivity due to its writing features. It is said that a writer can write about 6000 words per day using this software due to its user-friendly writing experience.
You can easily take down notes in the notes section to keep a track of your work and this helps the users to view important facts later too. Are you a beginner in novel writing? Then you should try this one. The specially built writing interface here allows even a beginner to continue his/her work properly.
A road map is created in this software and this guides you to complete your work properly. The Novel Factory (free trail) also allows users to add any number of pictures t characters and locations. The specially built "location management" tab here allows you to take down details of the novel settings.
"Scene management" option allows users to divide novels into small scenes and provides the opportunity to edit and enter key information too.
Special Features
Do you want to track your submissions? The Novel Factory (free trial) allows you to keep a record of the work you submit to your clients. The specially built "statistics" tab allows you to track your word count and writing rate too. This helps you to increase your productivity too.
The back up of your work is automatically created here to restore your work in case of an emergency. "Automatic scene generation" option allows the users to see the scenes from your written work. This feature helps to create your work with even more quality.
Formats Supported
The Novel Factory (free trial) allows you to export your work to Word and TXT.
So hope that now you have a basic idea about The Novel Factory (free trial). Are you interested to find more information about freewriting software like this? Then you are at the right place, my friend Simply visits here..!
MUST SEE
Since online education has become a major popularity factor during this era, people always...

Anyone going or gone through experiencing divorce would know how difficult it can become...

As the coronavirus situation continues to hang over us heading into the winter, people...